Big Yak Software
Web application consultancy, specialising in building enterprise-scale, data-driven products with Azure.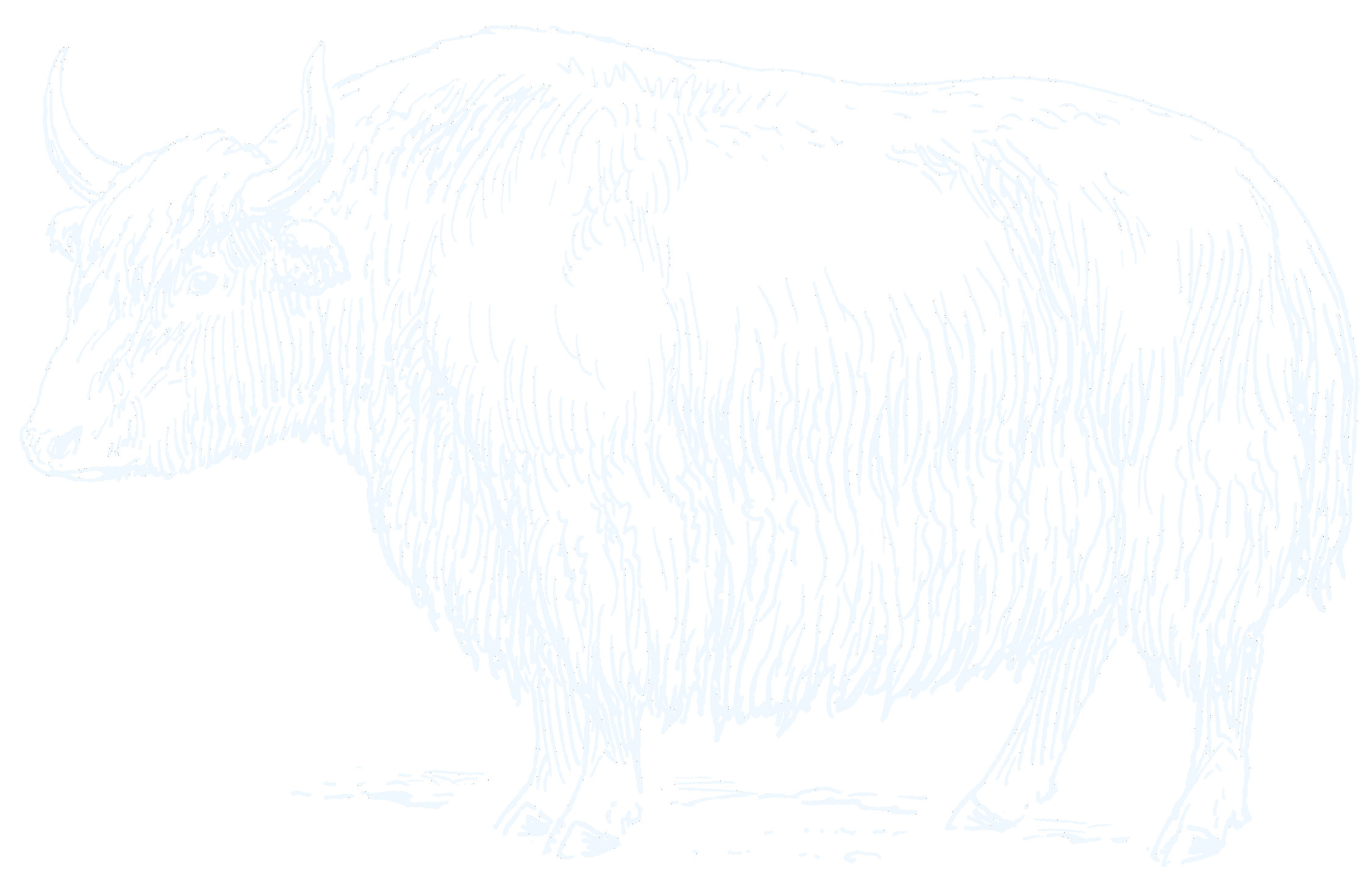 Services
Design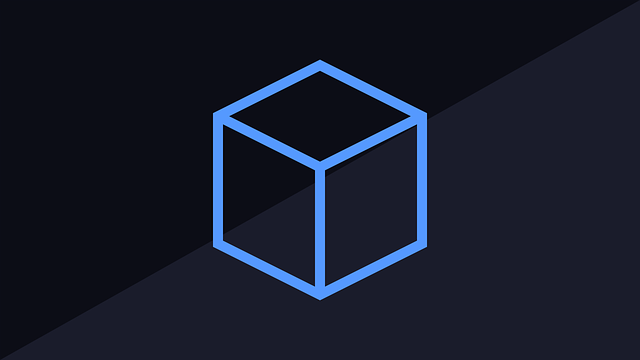 We provide consultancy services to help clients through all stages of their development lifecycle, whether building greenfield, or modernising existing software.
Development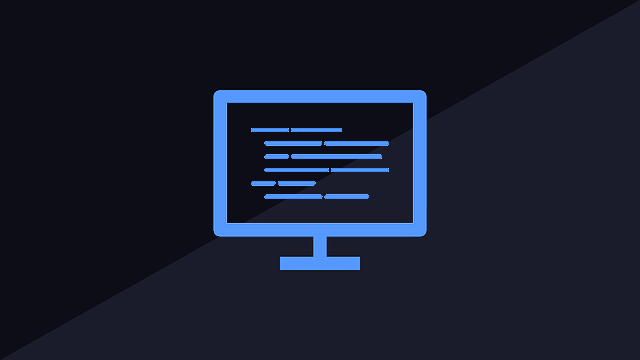 We offer full-stack development services for building progressive web applications, using the latest tools and technology to deliver high-quality, high-performance software.
Operations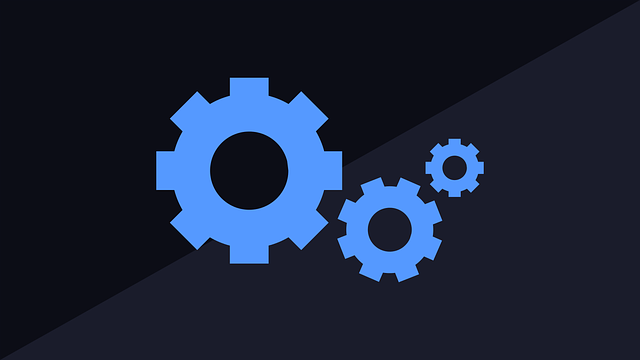 Using modern DevOps tools, our fully-managed service delivers on the value of CI/CD. We provide a range of managed hosting options using Azure, tailored to specific budgets.
---
About
With more than a decade of experience building high performance web applications and APIs, Big Yak Software was founded to offer our expertise to clients and provide a high-quality software development service. We are experienced in delivering secure, cloud-based, enterprise SaaS applications on Azure - with a proven history developing real-time IoT-based, data-driven software.
Quality
Our pragmatic, test-driven development approach ensures we deliver secure, performant, reliable software.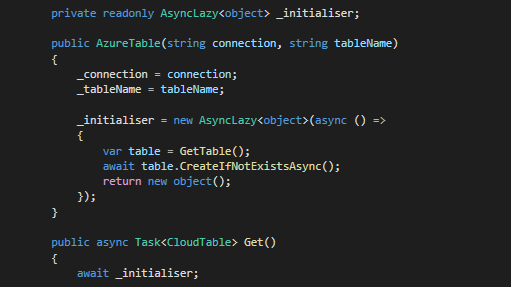 Technology
We use Azure cloud services, .NET Core and the latest frontend frameworks to build progressive web applications.